Welcome to the Natascha M. Santos, Psy.D. Secure Client Area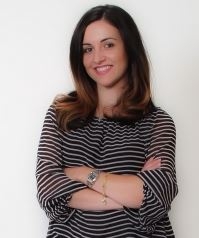 Dr. Santos specializes in treating anxiety and obsessive-compulsive spectrum disorders in children, adolescents, and young adults. Dr. Santos works to empower each client to manage their anxiety and lead a meaningful life. Dr. Santos utilizes evidence-based approaches to treat anxiety related disorders as well as childhood and school related problems such as school refusal, separation anxiety, autism spectrum disorders, ADHD, and learning disabilities. She uses a collaborative approach with parents and schools to bridge mental health service delivery from community to school and vice-versa.
Log in to the secure portal.